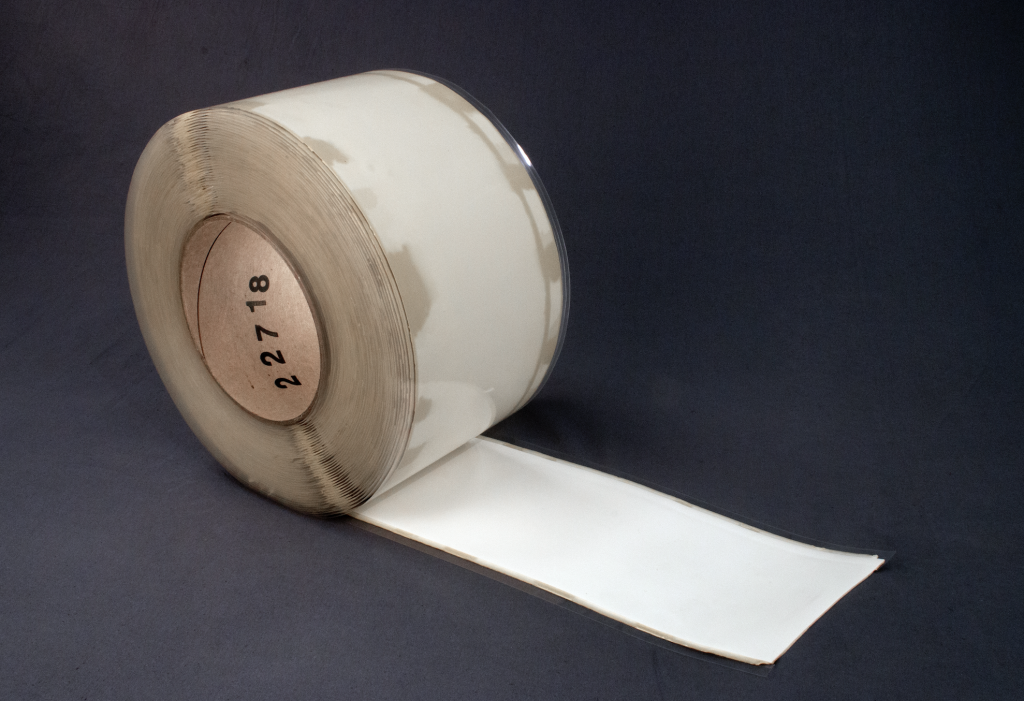 Carlisle SynTec Systems introduces Sure-Flex PVC Pressure-Sensitive (PS) Cover Strip, a groundbreaking new product designed to help contractors save time, labor, and money. Carlisle's new PVC PS Cover Strip is used for stripping-in flat metal edging and eliminates the need for costly PVC-coated metal or two-piece clip-on edge metal. PVC PS Cover Strip is compatible with a variety of metal finishes and is quick and easy to install; no welding is required. Simply apply PVC Step 1 Activator, followed by PVC Step 2 Primer, then install the PVC PS Cover Strip.
For more information, visit www.carlislesyntec.com.
The post PVC Pressure-Sensitive Cover Strip Eliminates Need for PVC-Coated Metal appeared first on Roofing.
Source: roofingmagazine.com =>PVC Pressure-Sensitive Cover Strip Eliminates Need for PVC-Coated Metal